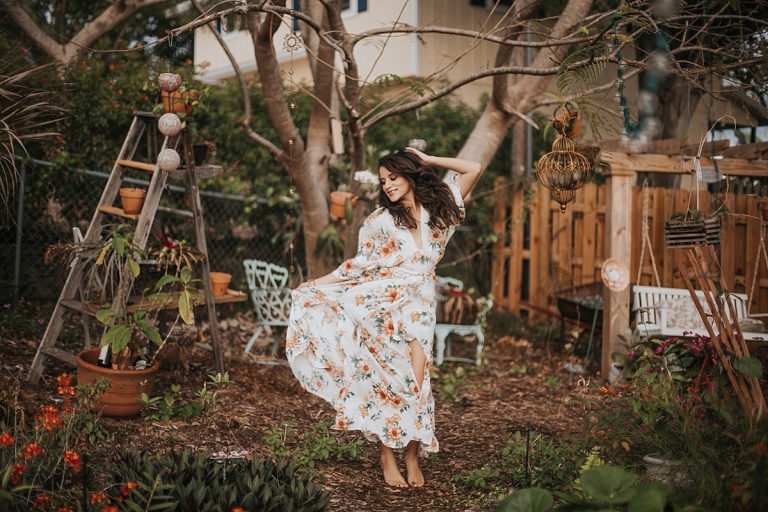 Hey!
I'm Zai, a creative whose life revolves around family, love, travel, art, nature and adventures.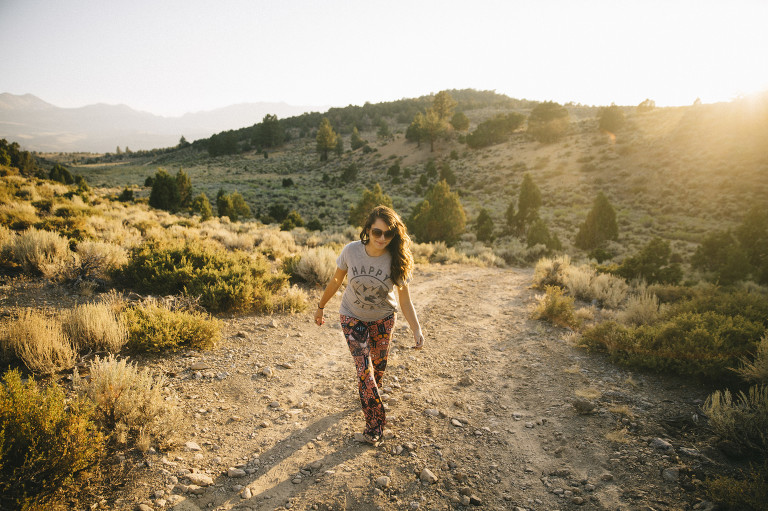 I grew up in Miami, Florida, but I now live in a teeny little beach town also on the south east coast of Florida that better suits me and my need for peace, quietude and nature. I moved here to work as a journalist in 2010, and it was then that I discovered my passion for storytelling in a different way:
photography.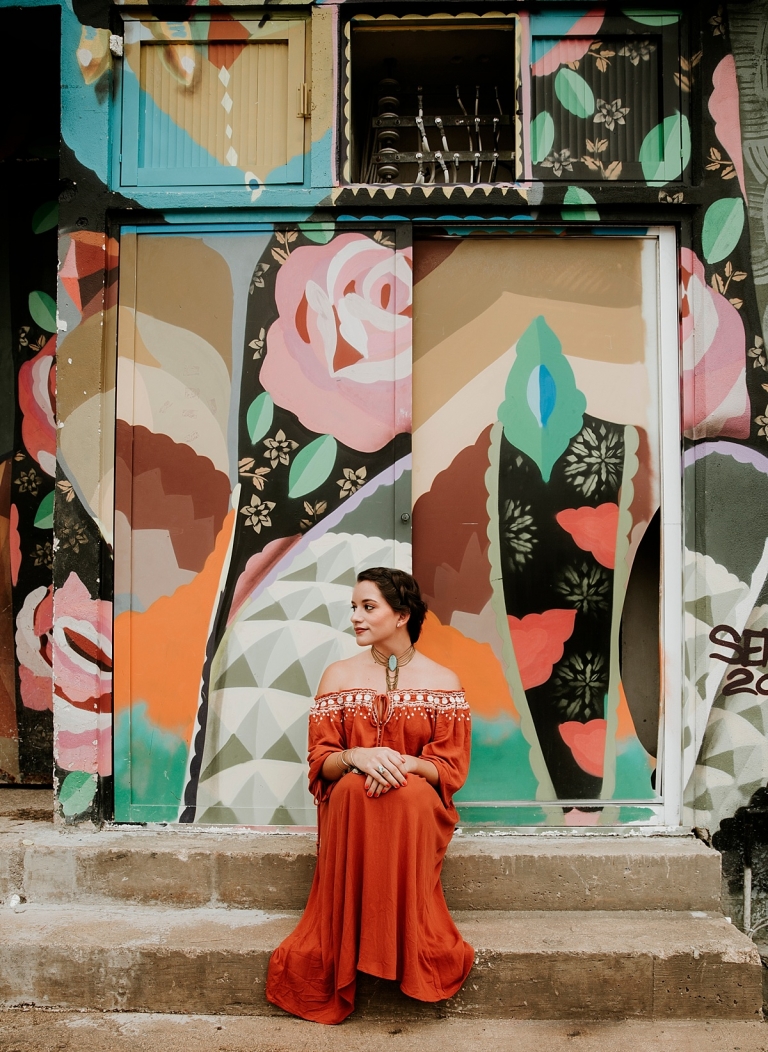 These days,  I am a full-time portrait and wedding photographer. I long for telling stories that capture people's essence, soul and happiness with my camera. I don't do the posey, matchy, smiling-at-the-camera kinda stuff. It's just not for me. I prefer the raw, messy, fun, emotional stuff. Unposed and real. Authentic.

I live in the cutest, coziest home with my other half, Jon, and our baby, a full-of-character bulldog named Lady Bird. Our home is my favorite place because it's ours – where our story has unfolded. My garden is my sanctuary. Together, Jon and I love bike-riding, sailing, being weird, traveling and adventuring. 
I work all over Florida, but I will happily go wherever you will take me to capture your story. Seriously – make me travel. It's my favorite thing in the whole world, next to cheese.