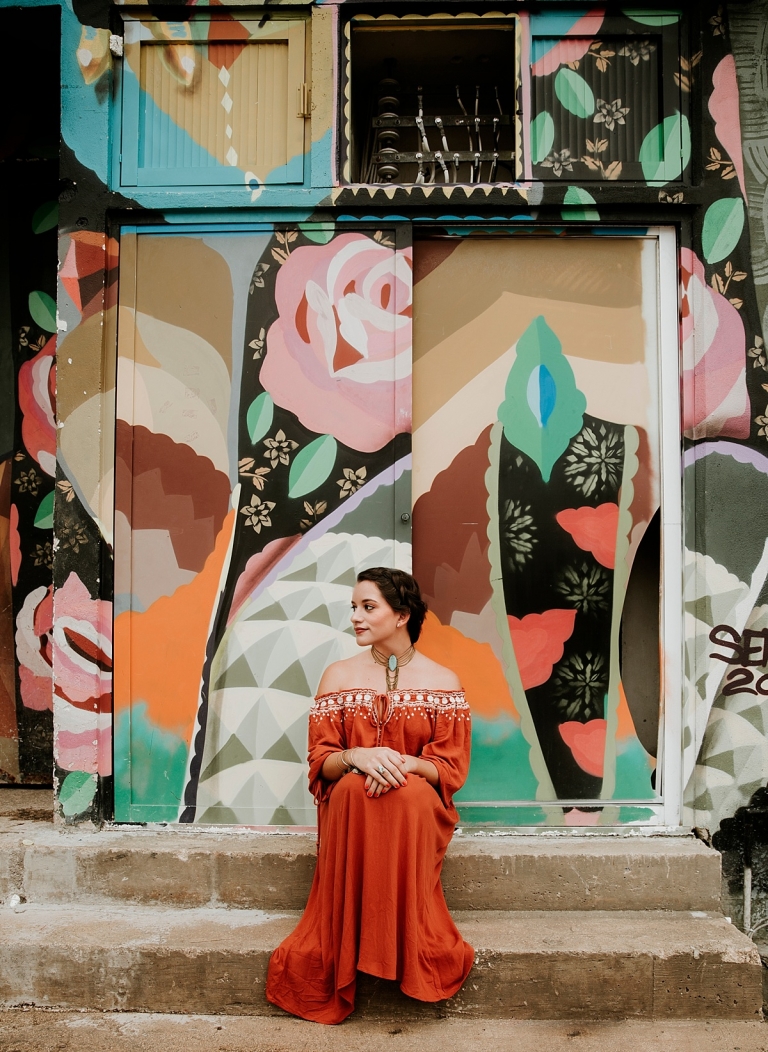 I am enamored with adventure, travel and the outdoors. Getting to experience all those things while doing what I love – photography – is a dream come true.
If you are getting married or eloping at any of the following locations, I want to adventure with you. You pay for travel, lodging and meals, and you get half off your wedding photography. That's thousands of dollars in savings.
+ Netherlands
+ Hawaii
+ Iceland
+ Ireland
+ Bali
+ Spain
+ South Africa
If you're planning a fun, intimate destination wedding or elopement at an amazing location that's not on this list, please contact me, anyway. Who knows. Maybe we're just destined to adventure together.
Email me at info@zaitography.com to learn more.