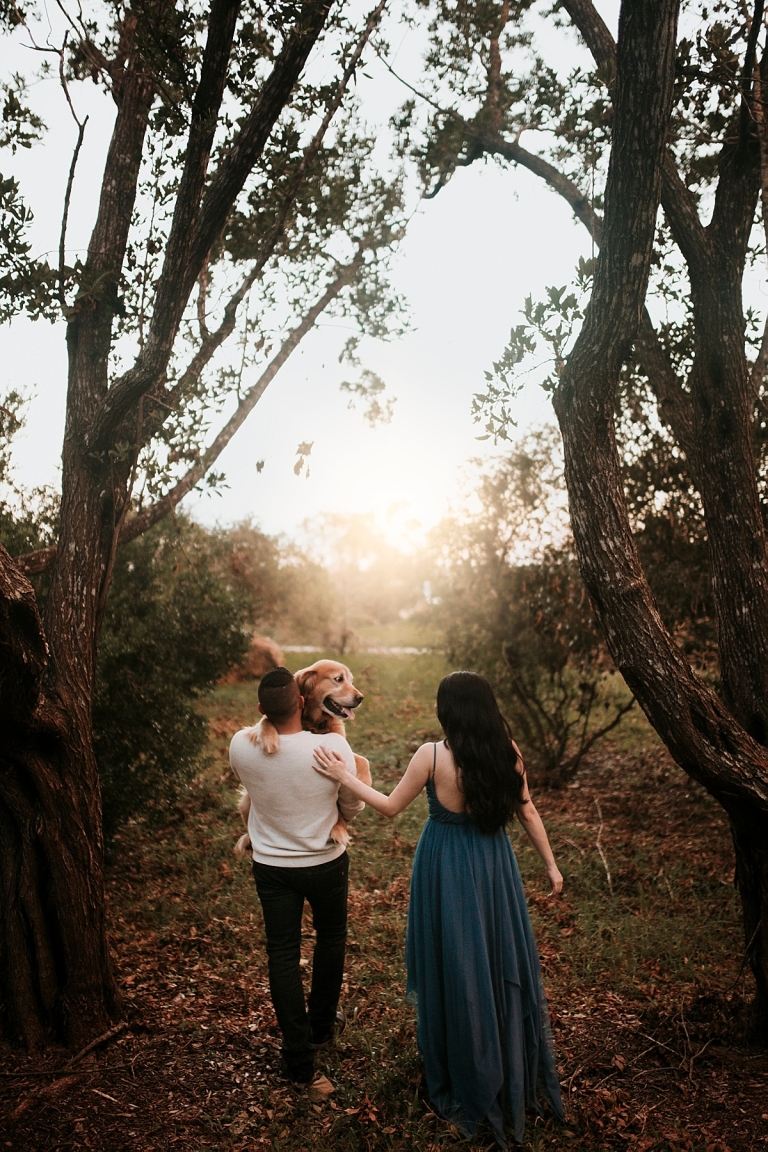 But first, you have to know something:
I want us to be right for each other. The perfect fit. Photography is a beautiful investment, and you deserve to have a photographer who will capture just what you want.
So it's important for you to know what I hope to capture in every session. And that is laughter. Emotion. Real, raw, in-between moments. I don't need everything to be perfect, or posed or staged, I just want authenticity. Because when you see your photos, be it tomorrow or 20 years from now, I want you to feel the way you felt in that moment.
The clients that are a best match for me are fun, adventurous, genuine people. They like the outdoors. They laugh out loud often.
So if that's you – if you don't mind getting a little messy and having an adventure and trying new things with me, I'd love to know more about you and your ideas.
Portrait photography starts at $460
Wedding photography starts at $3,400